According to a source from Vietnam E-Commerce Association (VECOM), the world's leading e-commerce company, Amazon, has strategies to support Vietnam enterprises to boost online exports.
Survey of Vietnam E-Commerce Association (VECOM) showed that Vietnam e-commerce growth rate in 2017 reached over 25% and it can remain over the period of 2018-2020. Some specific areas have spectacular growth rates. For online retail, revenue growth rate in 2017 increased by 35% according to information from thousands of e-commerce websites. The indirect survey from some delivery enterprises showed the growth rate of delivery services revenue is from 62% to 200%. In 2017, the growth of domestic online card transactions is about 50% compared to 2016 while transaction value increases by 75% for payment sector, according to the National Payment Corporation of Vietnam (NAPAS). In the field of online marketing, affiliate marketing enterprises had growth rate in 2017 from 100% to 200%.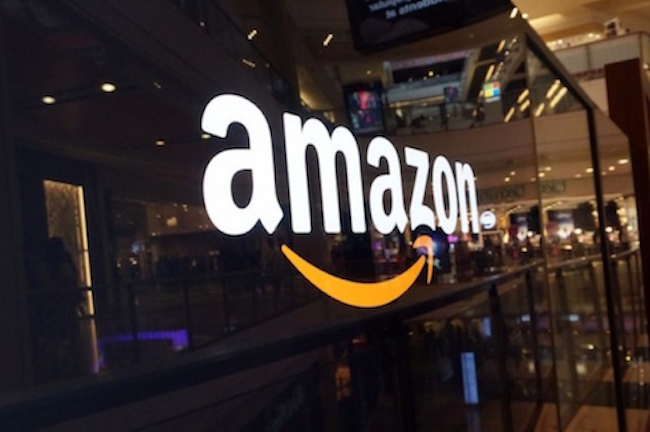 According to Emarketer, global e-commerce sales in 2017 were estimated at USD 2304 billion, up 24.8% compared to 2016 and accounting for 10% of the total global retail value. In particular, China had the most spectacular growth with e-commerce sales nearly half of the world, estimated at USD 1100 billion, making up for 23% of the total retail value of the most populous country in the world.
The Asia-Pacific region has become motivation for global e-commerce growth with online retail rate reached 14.6% of total retail sales. Amazon officially entering Vietnam is a positive signal for small and medium enterprises that want to promote online export.
At Vietnam Online Business Forum (VOBF) organized by VECOM in Hanoi on March 14th and Ho Chi Minh City on March 16th, 2018, Amazon representative will introduce strategies to support Vietnam enterprises for online exports. Initially, Amazon will coordinate with VECOM to organize training programs for enterprises operating skills, exploiting technologies, solutions, and services in their e-commerce ecosystem to support direct export enterprises products to the world market.
In addition to online exports, this year's Vietnam Online Business Forum will discuss many topics concerned by the online business community such as tax management for e-commerce, shared economy, blockchain technology, and money, artificial intelligence.
Financial report VOBF 2018